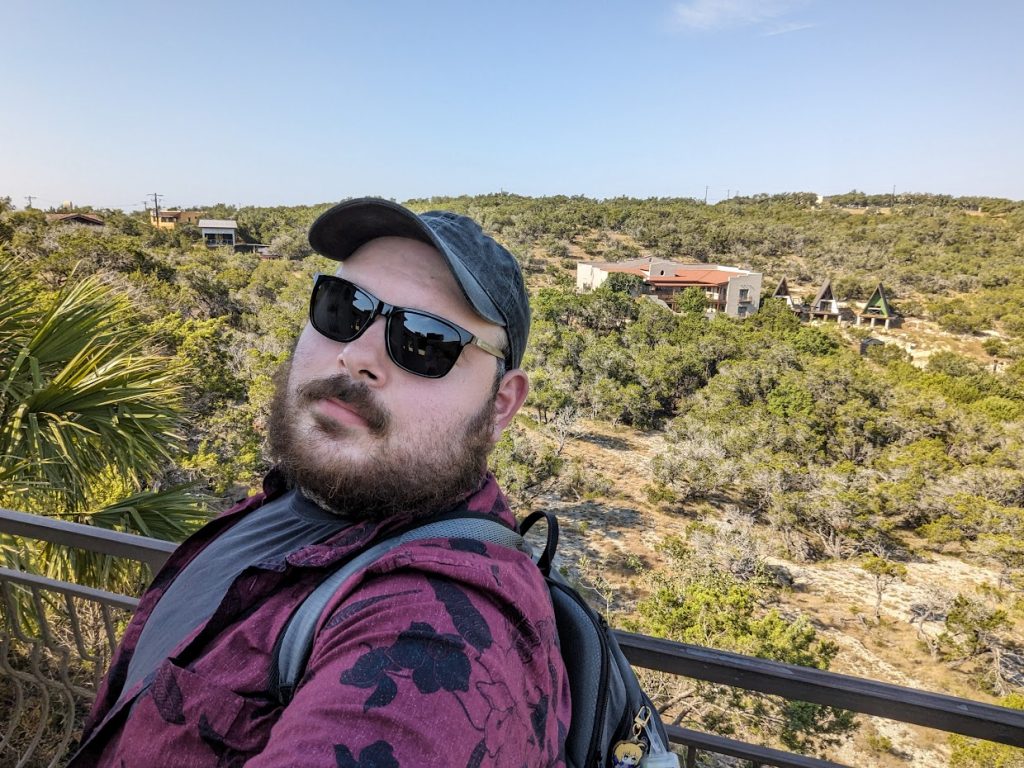 I'm an alumnus of Bard College in Annandale-on-Hudson, New York with a major in Computer Science and a concentration in Experimental Humanities. I deliver extensible and production-ready software robots that free up the time regular employees would otherwise spend doing needless work so that they can get back to their work that matters most.
In my free time, I fold modular origami and paint ceramics.
This is the current and fourth iteration of my personal website, which is meant to serve as a record of my projects that may or may not already exist on GitHub, in addition to my interests that may or may not be catalogued anywhere else.
Feel free to read up and reach out if you'd like.
And if you'd like to learn more about my mother, please find her collected writings on her memorial site.